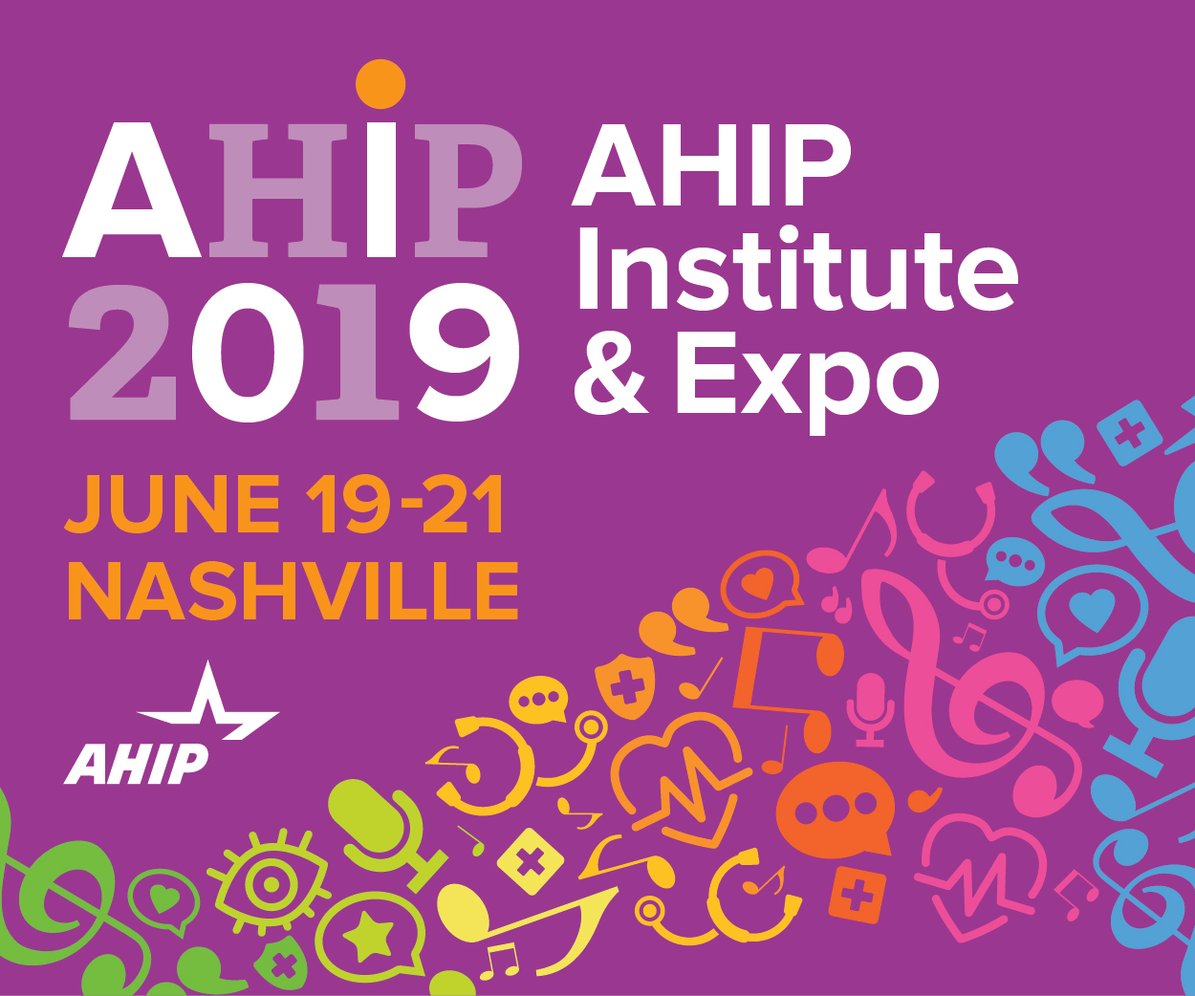 Connect with our experts at the AHIP Institute and Expo to learn how to unlock your data with a powerful reference data strategy
Wolters Kluwer empowers health plans to streamline data governance, reduce operational overhead, and ensure a single source of terminology truth with its Health Language® Solutions.
Stop by the Wolters Kluwer booth #712 at the AHIP Institute and Expo.
Talk to our experts and hear how other health plans were able to reduce operational overhead, improve collaboration, and build an end-to-end content data governance strategy by implementing the Health Language Reference Data Management solution.
We believe in the power of accurate data.
Using data, software, and services, we help health plans better leverage data for HEDIS measures and quality reporting, enhance analytics and data warehousing, improve claims processing, control costs for care management programs, and enhance member outreach.
Stop by the booth and enter to win a pair of Bose Bluetooth Sunglasses.
The Bose Sunglasses (released January 2019) features built-in Bose speakers for an immersive audio experience unlike any other.
Want to learn more?
Fill out the form to arrange a time to speak to a Health Language expert.
Visit Wolters Kluwer Booth #712
AHIP Institute and Expo
Nashville, June 19-21, 2019